Hinkley 'C'- New cost £26bn / £33bn
---
On the 19th February 2023, a report in burnham-on-sea.com showed that EDF had told investors that the cost of nuclear power in Somerset would increase by 30% from £26bn to £33bn. Read the story of this ever-rising catastrophe regularly covered by burnhamonsea.com and the Telegraph broadsheet.

Obvious facts.
i. For £33bn you could produce two Severn Lake Causeways with three times the output and be genuinely 'green'.

ii. Instead of wasting £7bn more on a 'white elephant' why not instead invest the money in the first "infant" Tidal Power Project?

iii. The only good news on this story is that the infrastructure pylons to the grid will soon all be in place.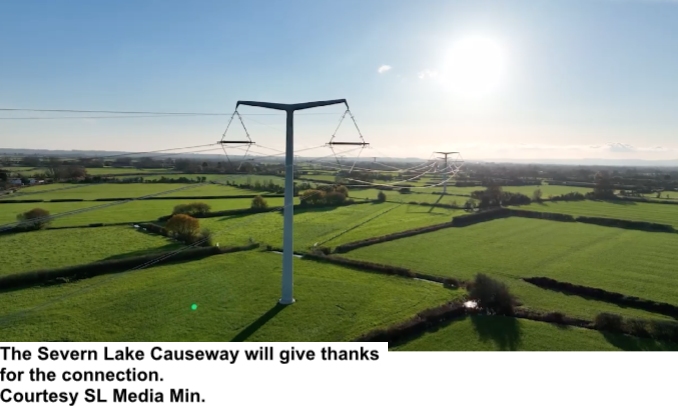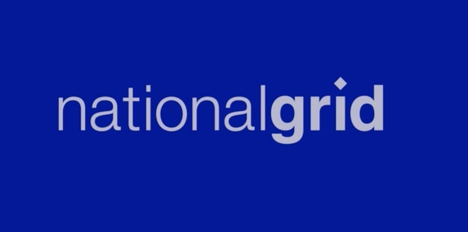 Next Page >> The Big Picture "Biggest Regional Development Lake in Europe"
Total visitors to this site