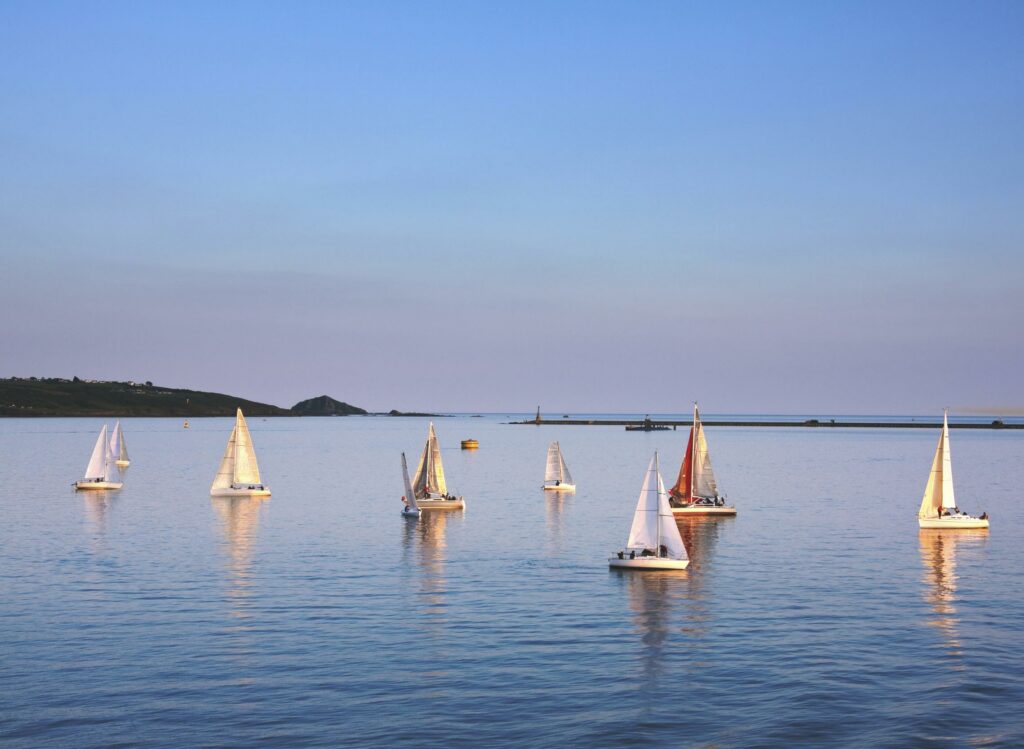 WELCOME TO SEVERN BARRAGE.COM

(INCORPORATING THE SEVERN LAKE CO. UK)

The Severn Lake Energy Causeway / Barrage 12.5 miles long creates a 174,000-hectare Lake within the Cardiff – Western – Bristol triangle providing enough power to be able to charge every electric vehicle in the UK for the next one hundred years while also providing a whole region of development in and around the Lake.
---
Welcome to severnbarrage.com
In the early part of 2023 (02.03.2023) www.severnbarrage.com joined with the Severn Lake Co. Ltd to be the original and only information point in the continued lobbying of 'His Majesty's Government' to build the Severn Energy Causeway (the old Severn Barrage) from Lavernock in Wales to Brean Down in Somerset and all built offshore.
Apart from wind and solar the only renewable energy source with scale is, on this Island that is the United Kingdom, Tidal Power. There are currently nine potential sites that in the UK can provide electric energy at scale and our number one aim in 2023 is to get one proto-type project approved by HM Government to move forward to design and build.
Next Page >> Preparing for Power, A Political Decision
Total visitors to this site